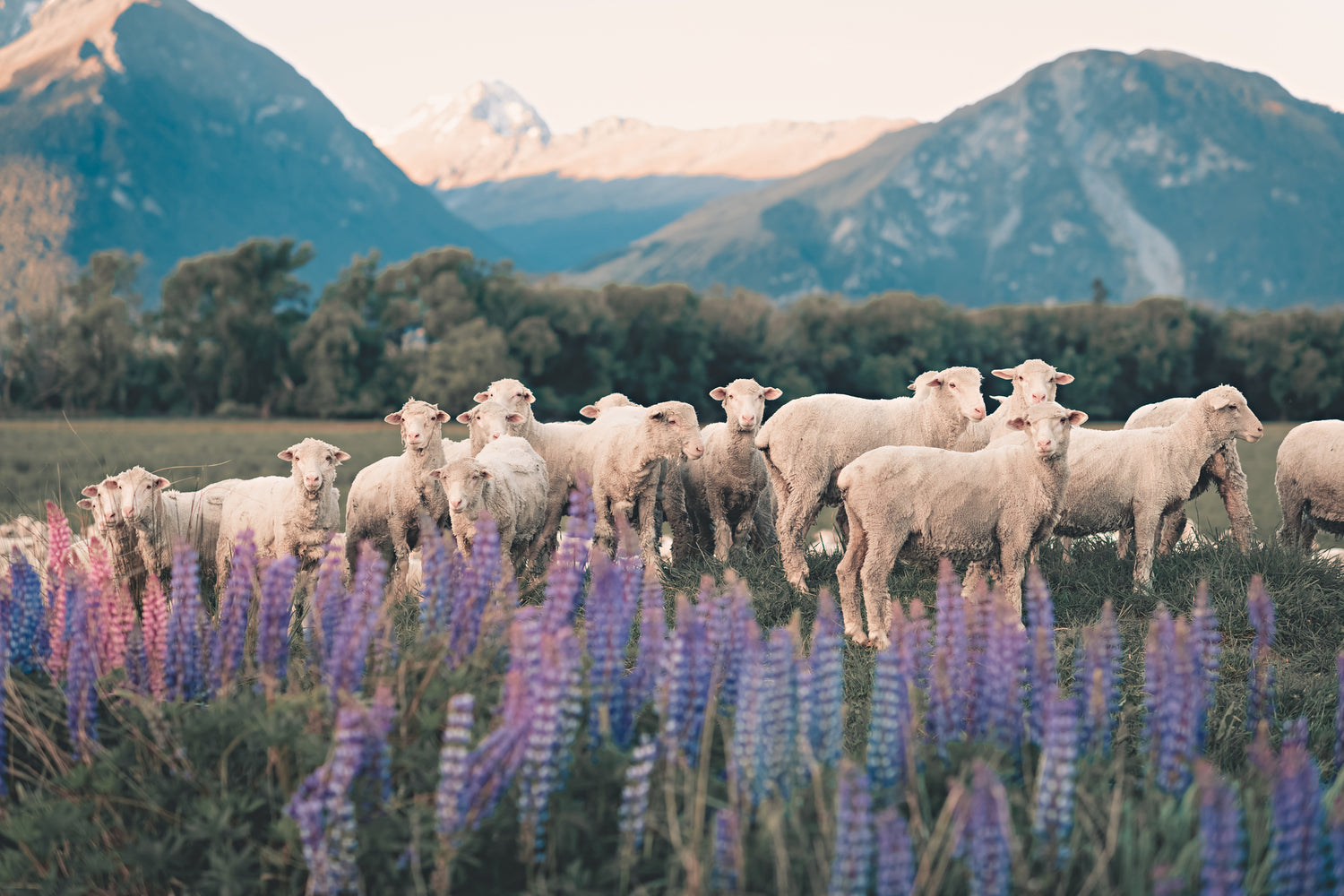 Early Beginnings
Jerry, your quintessential kiwi sheep farmer, discovered the incredible skin-softening qualities of Lanolin oil on his dry, and weather-beaten hands.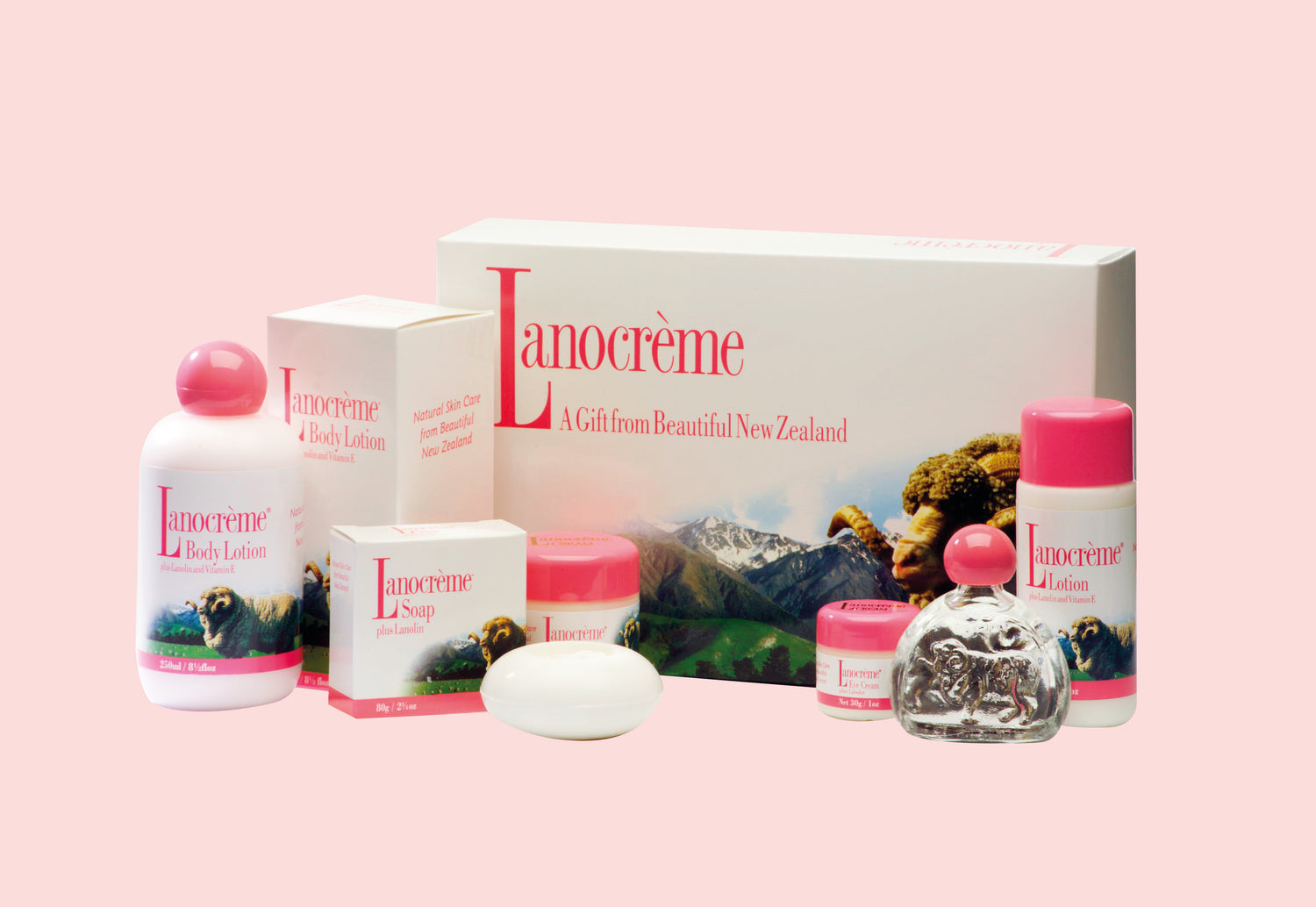 1980's - The classic pink collection is born
With a small New Zealand team the very first batch of Lanolin skincare was made. With it's distinctive and iconic pink caps, sheep and mountain scenery, it was sold directly to the public and was a roaring success.
2017 – Joining the Trilogy family 
2019 - New beginnings 
We swapped out the hot pink lids and sheep & mountain scenery for clean, modern, pastel rose packaging. Our updated formulations remained rich in lanolin, and are now known as the Lanocrème Originals Range.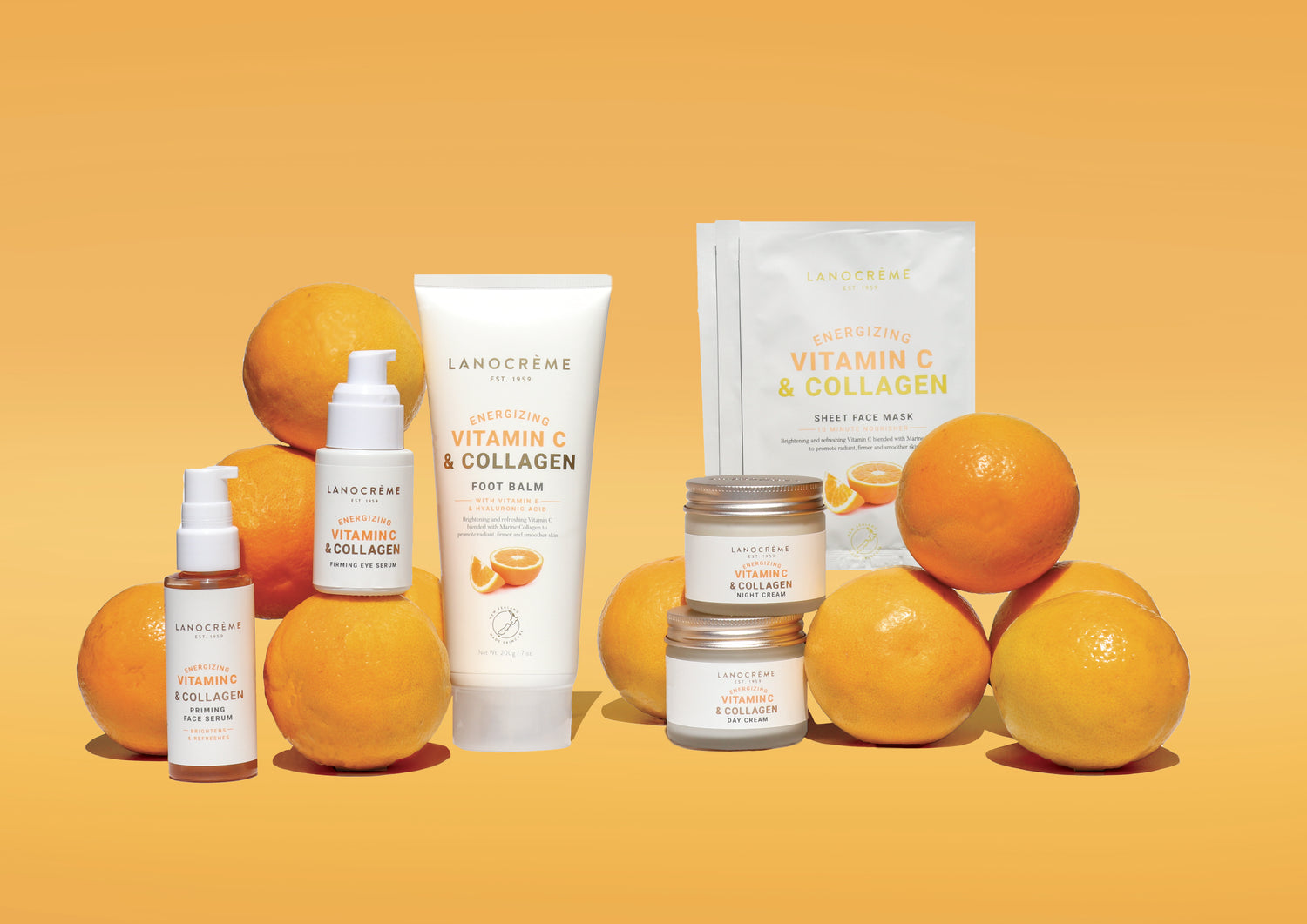 2020 - Vitamin C & Collagen Range
After the success of the Originals, we came out with a second full skin range, which combined brightening Vitamin C, plumping Collagen and skin-softening Lanolin.
2021 - Active Manuka Honey Range
Getting back to our roots, our Manuka Honey range uses Active Manuka Honey, unique to New Zealand and known for its ultra-soothing skin benefits. We combined Lanolin and Manuka Honey to create the ultimate skin nourishment.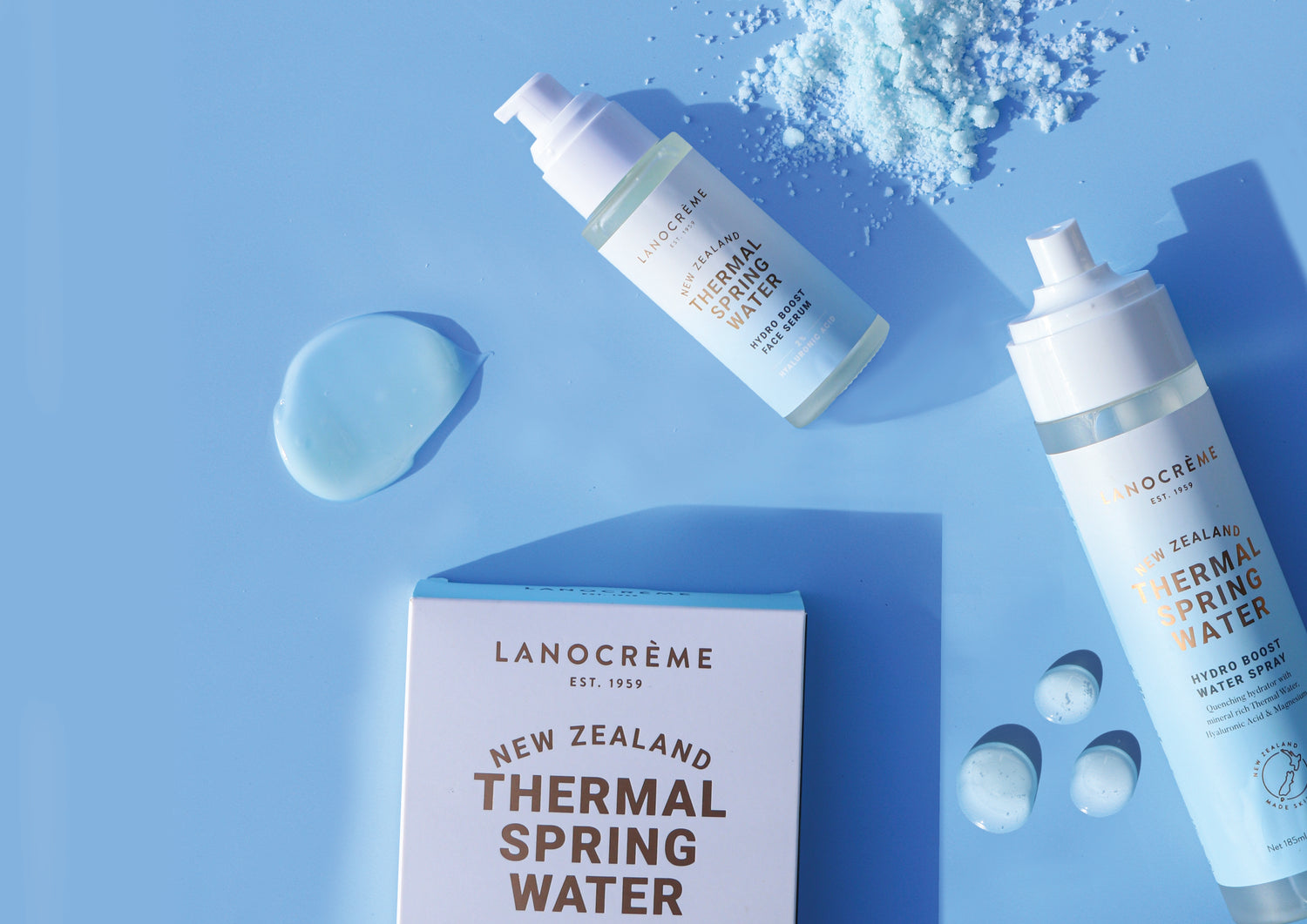 2022 - Thermal Springs Water Range
Lanocrème became the first Thermal Spring Water skincare range in New Zealand, exclusively sourced from the alpine region of Hanmer Springs, infused with mineral rich spring water for skin rejuvenation and restoration.